11 May

Top 5 Reasons Pets Make Mother's Day and Every Day the BEST DAY EVER!
Top 10 Reasons Pets Make Mother's Day and Every Day the BEST DAY EVER!
Everyone wants a day to be celebrated, while some women may not have children they do have their fur babies. We can tell you there's a lot of good reasons to celebrate your dog on mother's day and any other day!
1.You always have your buddy with you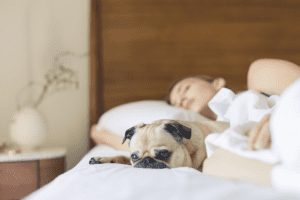 Through thick and thin, you're your dog's world.  They want to be with you when you're around and they'll always be by your side.
2. They love you even when you're having a bad day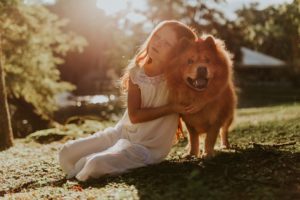 Your dog can usually tell if you're not in a good mood and they want to make it better in whatever way they can, be it affection, bringing you their toys, or just sitting next to you to silently comfort you.
3. You can count on them to be there for you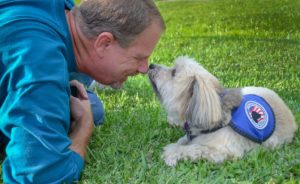 Dogs aren't called man's best friend for no reason! They're always there for you
4. Pets enjoy explores the outdoors with you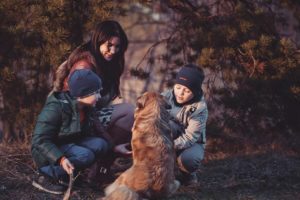 When you have a dog that's willing and able, you can bring them on adventures to dog-friendly parks. Many people bring their pets on vacation with them across the world, exploring everything they can with their best friend
5. They light up your life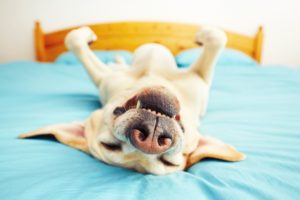 When you find the perfect dog for you and your family they really feel like family.
If you're interested in finding a dog to bring home, always keep in mind pet rescues. Too many dogs are euthanized each year in kill shelters instead of going home to a good family. To learn more about fostering check out our blog or if you're in the area take a look at our adoptable dogs section on our page!