05 Apr

5 Ways Fostering A Pet Can Make An Impact

When you decide you want to foster an animal you make a decision to change so many lives. You get to enjoy the benefits of having a dog and helping others. We put together a list of just some of the ways you'll make an impact when you help Perfectly Posh Paws and other nonprofit animal rescues by fostering animals.

1.You get to see the difference a loving home can make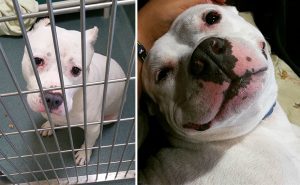 Many animals rescued by Perfectly Posh Paws have spent months in a shelter where they're one of many dogs that don't get enough attention or love regularly. When you foster any animal you get to see the difference your making in their life.
2. You're SAVING LIVES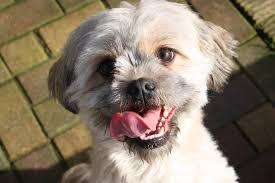 Each year, approximately 1.5 million shelter animals are euthanized. The homeless animals in the U.S outnumber homeless humans 5 to 1. They need our help so that they can stay off the streets where they're unsafe and likely to be taken to a shelter where they run the risk of being euthanized.
3. You're helping others complete their family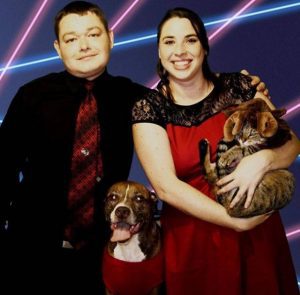 Without help from foster families, people looking to adopt from local rescues wouldn't find the pet of their dreams. When you offer your home to a dog or cat in need, you're helping them find a home that will love them forever and change human lives too.
4. Your spirits will be lifted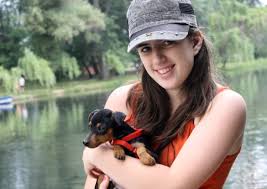 Fostering a lovable animal can help brighten your day! If you already have pets a new playmate can make their day, or if you're just looking for a little company with a good cause they can help with that too. You'll never be bored when you foster a pet!
5. Perfectly Posh Paws SUPPORTS YOU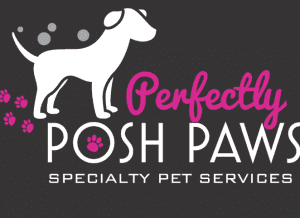 Not all foster programs are able to do what we do, but we provide you with EVERYTHING YOU NEED! We supply you with food, treats, a blanket or a bed, and we'll even pick them up and take them to the vet if they need. Your responsibility is just to love them and support them like they will for you.
If you're interested in applying to be a foster for Perfectly Posh Paws you can fill out the application here, or if you'd like to learn about ways you can donate time, items, or money for other things our animals need you can click here.